I bought an Epson multi-functional printer last weekend, and now I have a big and expensive furniture for the house.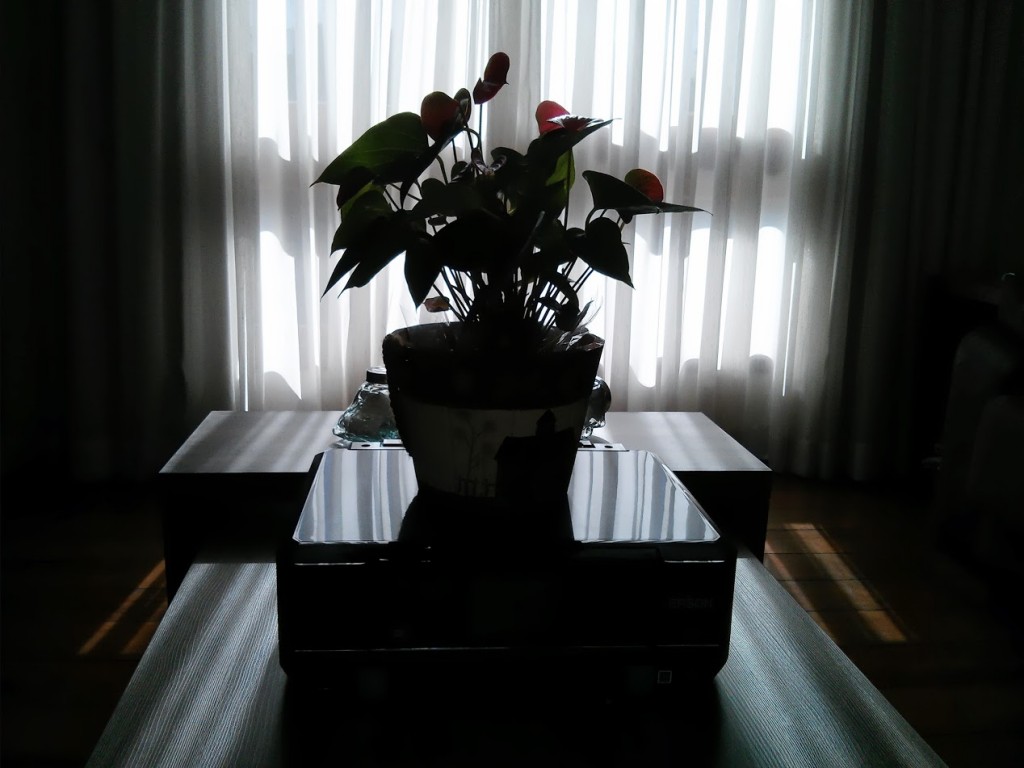 This is what one gets into when buying an Epson printer:
Well-priced printers: Printers tend to be subsidized, except for countries such as Brazil, where one has to shell the equivalent of 510 USD for an entry-level printer (the XP-702, for example).
Extremely expensive cartridges: The full set of cartridges for the XP-702, one cartridge with pigmented ink and four smaller cartridges with dye ink, costs the equivalent of 100 USD in Brazil, and together contain about 30ml of ink. The XP-600, that comes with the same model of cartridges (but incompatible, see below), costs 99USD on Amazon, and you get a printer for free.
Trashing of ink: Printers are extremely hungry for ink. An Epson printer, when first turned on, will eat a significant percentage of its initial cartridge just to load itself up. It'll also trash a good amount of ink whenever one has to unclog its printing heads.
Clogging heads: Printing heads do get clogged. The first printer actually had to be replaced for a new one, because the pigmented black ink wasn't working properly. The recommendation to avoid clogging heads is to print more often.
Official cartridges are incompatible: Every cartridge comes with a chip. Physically equivalent cartridges cannot be used across equivalent models that are branded differently, because the printer will refuse to recognize the cartridge. Physically equivalent printers have different models so that different regions are forced to use different cartridges.
Cartridges are not refillable: That same cartridge chip has an internal counter that goes down whenever the printer uses ink. When the counter gets to zero, the cartridge is not usable anymore, even if it still has ink in it! That chip also means it's much harder to find alternative ink, because the alternative solution must have a working chip in it, made exactly to that one model of printer.
No new ink? No printer, no scanner: After the new printer has been replaced due to the clogged head, the replacement printer won't turn on anymore, because it recognizes that the cartridges have been used before, even if they still have ink. A brand new set of cartridges are necessary to turn it on.
No color ink? No printer either: If any one of the cartridges is considered out of ink (see points above), the printer stops working altogether until the cartridge is replaced for a new one, even if you want to print that black-and-white document you want to deliver today.
That's a very offensive way to handle consumers. Right now I have an expensive decorative piece that doesn't work unless I feed it with gold. Instead of doing that, I'll buy another printer. Not from Epson.