UPDATE: The contest result is out.
A couple of weeks ago a probe message was sent to a few places questioning whether there would be enough interest on a development contest involving Go QML applications. Since the result was quite positive, we're moving the idea forward!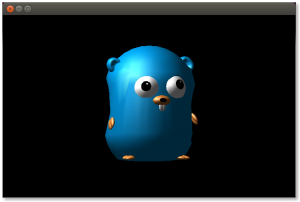 This blog post provides further information on how to participate. If you have any other questions not covered here, or want technical help with your application, please get in touch via the mailing list or twitter.